SAFETY – INTEGRITY – ATTENTION TO DETAIL
Welcome to Flagship Dock Services!
Est. 2008 - A Licensed, Bonded, and Insured Company
Flagship Docks is a dock construction, maintenance, and repair company serving residential docks on Lake Travis, Texas. Flagship Docks also provides services to commercial marinas and private docks throughout the great State of Texas. Our company mission is to provide the highest quality production and fabrication services to our customers, in both commercial and residential applications, with safety, integrity, and attention to detail at the forefront of all operations.
Ask us about our maintenance contract plan!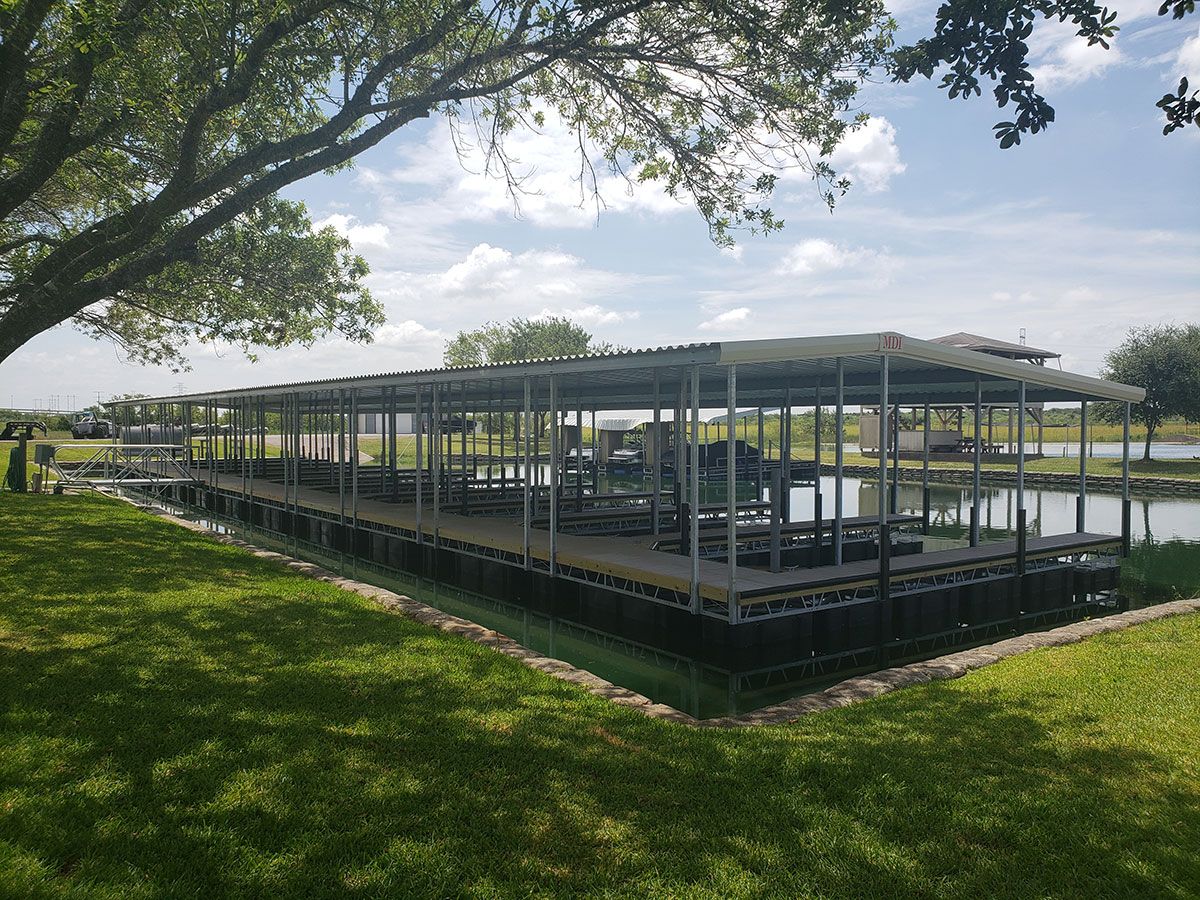 The FLAGSHIP difference
Here at Flagship Dock Services, we pride ourselves with vigilant attention to detail and customer service by working hand in hand with you, our customer. We strive to understand your needs and expectations, so that we can craft a dock that fits your requirements, lifestyle, and budget. We look forward to working with you!
A FLAGSHIP dock stands out amongst our competition and is done RIGHT, the FIRST TIME.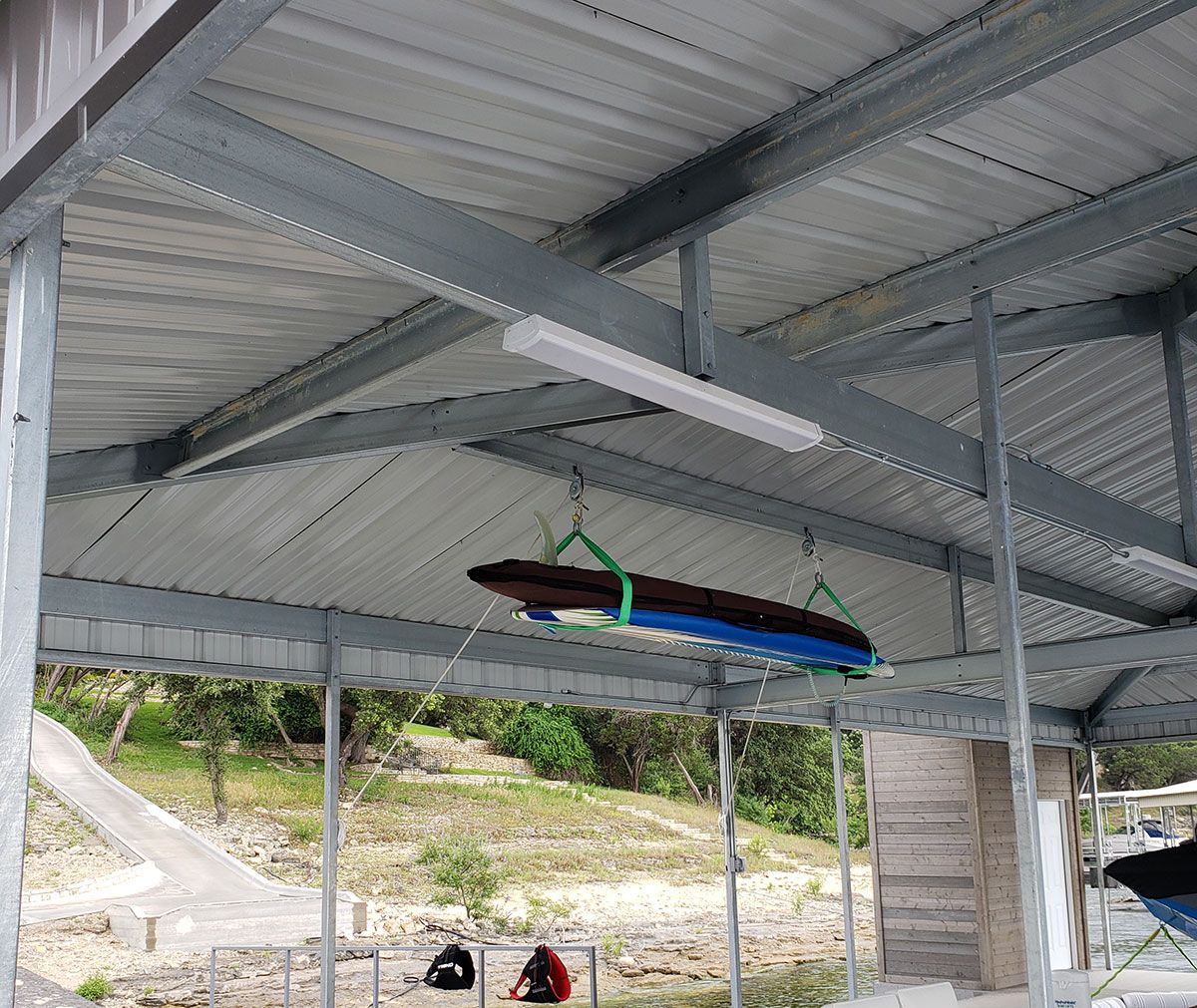 WHY CHOOSE US?
We use the highest quality of materials along with heavy gage galvanized steel and aluminum for our structures and support systems. All our columns and overhead framing are secured through the entire frame of the dock therefore increasing the overall strength of the structure. Our framing, decking, accessories, and electrical/lighting/plumbing applications are installed with a minimalistic approach, while keeping the user in mind. Additionally, we use certified and licensed vendors for all subcontracted installations to ensure your dock is safe and meets code.